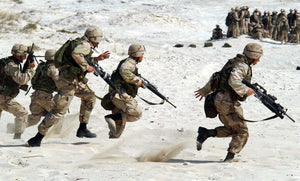 Your security EXPERT
With you in the sky
for governments, institutions and armed forces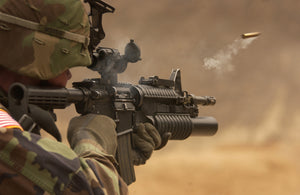 WHO WE ARE
We are a private military company and an integrator of defense and security solutions, registered at the UN, NATO and DDTC. We deliver a unique business platform for our customers: suppliers, buyers, where they can build an exclusive network based on trust, value, and ethics, with NO intermediary.
OUR VISION
Strengthen global security through a community of shared-values and interests, protect people, territories and information, in a world constantly challenged by new threats.
OUR MISSION
Our teams are dedicated to delivering total support for mission success. We offer the full spectrum of support, from information management to commercial, financial, and human resource services.
OUR EXPERTISE
Our specialits are highly qualified and experienced, they come from armed forces and special units, with a strong background in security, defense matters on a national and international scale.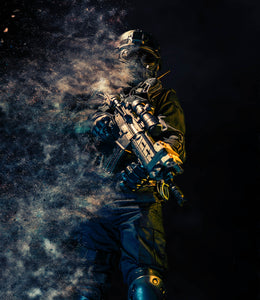 INTERNATIONAL RECOGNIZED EXPERTISE
Expert Security in High-Risk Zones
From environmental to event security, we're armed with international compliance and specialized agents.
Beyond Security: A Suite of Services
Custom training, strategic intelligence, and tech solutions. UN and NATO-registered, with Arms Trade Treaty expertise.
We provide with special trainings and courses. We provide consulting for armed forces, decision makers and officers. For more info on some specific services, contact us.
We can send our teams, men and women on the ground for you. Special ops, intervention, physical protective protection, risk management of critical infrastructure, investigation, command center operation. We are with you everywhere. More info at contact@globaldefense-ltd.com
Testimonials
High level of professionalism and expertise. GD's team implemented with us a full data center solution - in a stressful environment, and a very short time.

Ellen S.
Since using Preditech, our enterprise is transformed. Could you imagine an algorithm would make your fleet more efficient and profitable ? If not, you should. Global Defense made it possible for us !

Confidential Client
Relevant and out of the box advisory consulting. Global Defense accompany us for years in our acquisition process: they make us save time, money, and bring a huge added-value with their intelligent advices.

Senior Advisor at Ministry of Defence
Partners & Certifications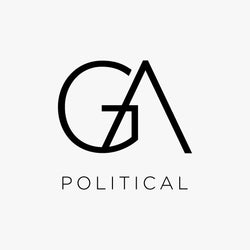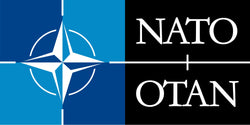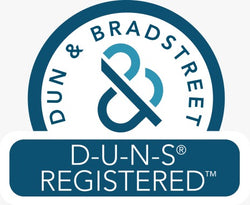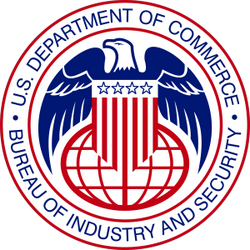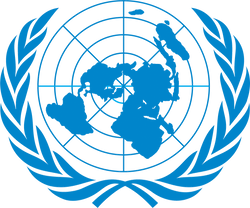 Stay updated !
Last updates and news from the world of defense & security directly to your inbox.